Welcome to Finlayson & Singlehurst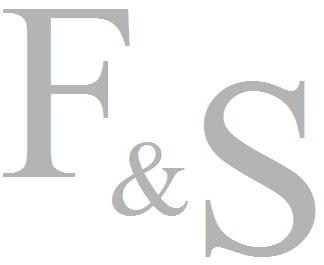 The firm of Finlayson & Singlehurst provides services exclusively in the field of Intellectual Property. Our professionals can assist with all requirements in Canada with respect to Patents, Trade-marks, Industrial Designs and Copyright. Please do not hesitate to contact us with any inquiries.
We are pleased to assist both foreign and domestic clients and are especially suited to assist foreign clients with their representative needs in Canada.